EVs – or Electric Vehicles – represent an important alternative to carbon-producing vehicles, and feature prominently in the ongoing research and analysis Pendragon Capital Management undertakes for our Climate Impact portfolio. In this article, you'll find our global perspective on EVs to help you better evaluate your investment opportunities.
EVs: Here To Stay
In an effort to control emissions and humans' impact on the climate, more individuals in the last decade have become interested in using sustainable energy and "green" products. EVs are the most commercially obvious example. In all developed markets, notably China, Europe, and the United States, EVs have exploded in popularity, largely in part due to social trends emphasizing environmentally conscious behavior. Government initiatives aimed to promote the usage and production of EVs, such as the United Nation's 2050 Net Zero initiative, have also played a key role.
Although EVs only accounted for roughly 14% of the global car market in 2022, this is up significantly from 4% two years ago in 2020, and this number is expected to increase to about 18% in 2023 according to the International Energy Agency (IEA).
No doubt, EVs are here to stay, making it worthwhile to analyze the major players in this space, the impact on tangential industries, and the resulting geopolitical dynamics that developed nations must navigate going forward.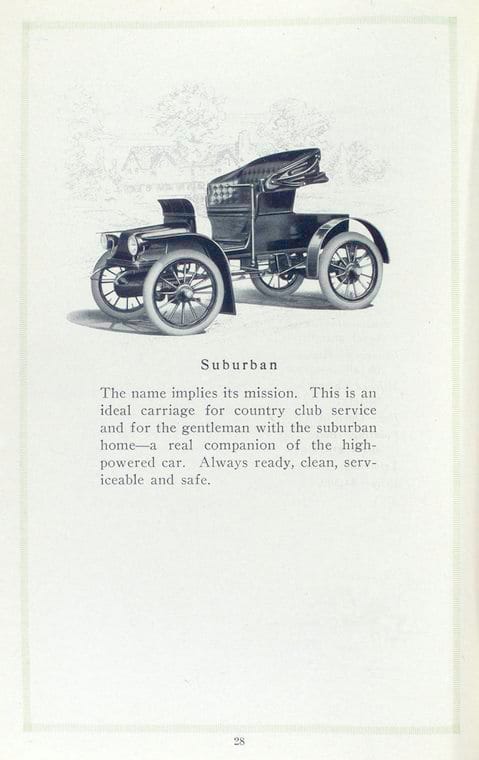 Who Is Winning When It Comes to EVs (It's Not the U.S.)
Usually, when a lucrative industry or trendy product makes itself known in the global market, the U.S. is one of the first with its foot in the door. Not this time. While the U.S. is one of the major players in the EV markets, it falls far behind China and Europe in terms of deployment. 
China and EVs
In 2022, China accounted for approximately 5.9 million of the world's 10 million EV sales, giving them a 60% share of global sales according to the Global EV Outlook report published by the IEA. This is up dramatically from 2021 when China sold approximately 3.3 million EVs, about a 78% increase. And it's not just in the personal automobile segment either. In 2022, over 80% of electric buses and 85% of electric trucks worldwide were sold in China according to the same IEA report.
EVs in the United States
The story in the U.S. is very different. Roughly 900,000 EVs were sold in the U.S. in 2022, which equates to only 9% of global sales, according to technology markets analysis firm, Canalys. While this is an improvement for the U.S., increasing its global share of sales by 70% from 2021, these numbers still pale in comparison to China's 78% growth.
So why does China dominate the EV space?
As the MIT Technology Review notes, the Chinese government has been investing in EVs since the early 2000s, largely due to its previous inability to compete in the automobile segment on a global stage with Japan, Germany, and the U.S., which forced China's manufacturers to make a huge bet on the EV market. It paid off.
Since 2009, according to the same MIT article, the Chinese government has poured the equivalent of $30 billion into subsidies and tax breaks aimed at EV manufacturers. They've also done a great job incentivizing the Chinese consumer, offering perks such as preferential treatment when obtaining license plates (a rather difficult process in China).  
China also has the sheer manufacturing horsepower that all other nations simply lack, mainly attributable to population and cheap labor. Combine this with China's plentiful supply of lithium for batteries, making up about 8% of global lithium reserves, and it's no surprise the country is able to output the largest pure quantity of EVs year over year. These competitive advantages have led to EVs comprising about 30% of car sales in China, compared to the U.S. where EVs account for only 7% according to Canalys. And there are no signs of slowing down either. Reuters highlighted in an article on June 21 that China plans on distributing over $72 billion more tax breaks until 2026.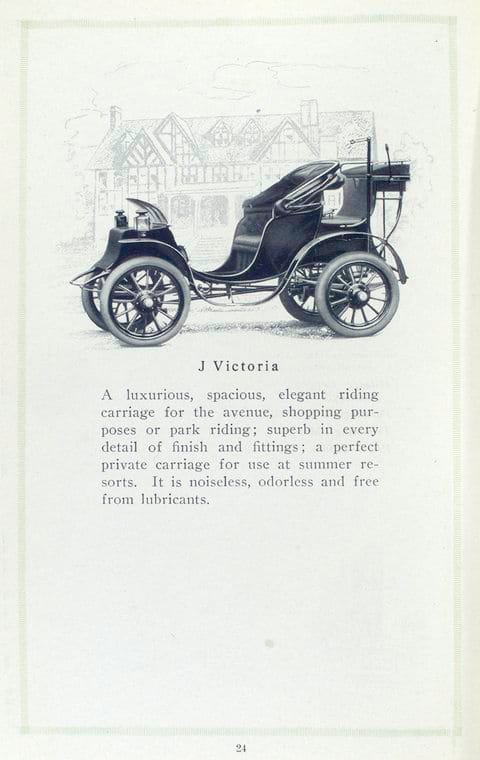 What Ails the U.S. EV Market?
So, China obviously has numerous advantages, but why has the U.S. been so lackluster in its response?
Fewer Incentives for EV Production and Sales
For starters, according to Deutsche Welle, the U.S. does not have nearly the supply of lithium as China, accounting for only 1% of the global lithium output. The U.S. government has also been very slow to enact policies aimed at incentivizing EV production and EV sales (largely because of a fragmented political climate). The very fact that sustainable energy and related ventures are a politicized issue in the U.S. makes it hard to uniformly develop green initiatives, with underlying political motivations hindering the growth of EVs. Consequently, tax credits and subsidies are falling behind in the U.S., coming in at only $2 billion in 2021 compared to China's $12 billion the same year according to an article by S&P Global.  
Higher EV Prices vs. Traditional Gas Vehicles
The price of EVs for Americans is higher than traditional gas cars, largely due to the outsourced manufacturing of these vehicles and the higher price tag on batteries coming mainly from China. Michael Wayland of CNBC also notes that the U.S. Inflation Reduction Act passed by the Biden administration provides inadequate tax incentives for EVs in which "70% of electric vehicles currently sold in the U.S. would be ineligible for tax credits", citing price caps on vehicles and income caps on those purchasing the vehicles to receive breaks. Many incentives are only applicable to cars either made in the U.S. or have significant U.S. content.
The U.S. Department of Energy did recently lend $9 billion to Ford for their battery manufacturing plant in Kentucky, but this will likely help more with battery manufacturing rather than EV sales directly, though it will likely help lower the cost of Ford's EVs. 
U.S. Consumers Continue Their Love Affair with SUVs and Trucks
All of that aside, U.S. consumer sentiment is still in favor of large SUVs and pickup trucks, which happen usually to be gas cars. In May of 2023, almost 80% of U.S. vehicle sales were SUVs and trucks according to Statista. The U.S. consumer simply enjoys big and loud cars, and while companies like Ford have been able to adapt to this by offering electric SUVs and pickup trucks, the demand still lags.
Another reason for this lack of demand is the accessibility and logistics of charging the car. Emma Newburger of CNBC noted a study conducted by the Energy Policy Institute of the University of Chicago that half of Americans said it was unlikely that they would purchase an Electric Vehicle for their next car. "Range anxiety" is a factor.
So while the U.S. is expected to double its market share of EVs to 20% by 2030, with China lowering to roughly 40% according to the IEA, it's going to take a number of factors for these estimates to materialize.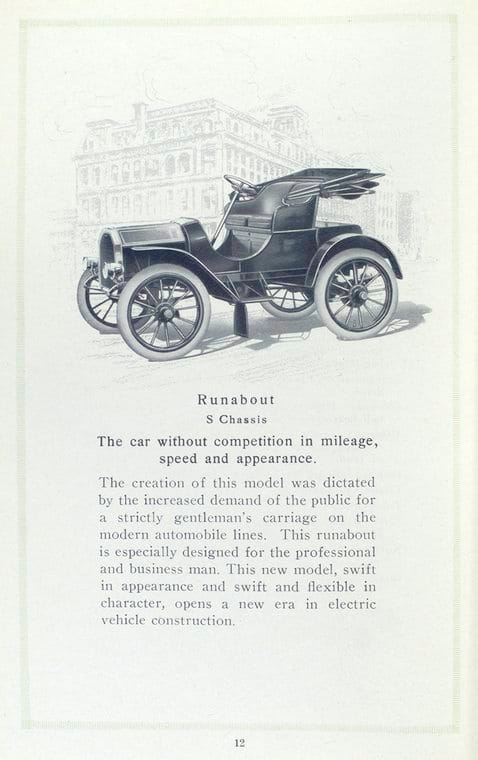 Could the U.S. Even Support Increasing EV Demand?
EV cars, despite numerous headwinds, are expected to increase in popularity in the U.S. over the coming years, but will the U.S. be able to support this? Two components to focus on here are EV charging abilities and the batteries for these cars. 
EV Charging Infrastructure
One of the main reasons that over half of Americans will not be buying an EV for their next car, as CNBC pointed out, is the uncertainty over EV charging infrastructure. Dan Zukowski of Utility Dive notes that there are almost 54,000 EV charging stations in the U.S. to serve about 1.7 million EVs.
Compared to the 145,000 gas pumps for about 280 million gas cars according to the American Petroleum Institute, this may seem like a reasonable ratio. But, when we consider the fact that EVs require over 60 hours of charging time per month compared to barely 30 minutes of fueling time for cars according to Energy5.com, it's obvious that the EV charging infrastructure in the U.S. is still inadequate.
Tesla
Concerns over which chargers to use are another factor as well, with Tesla dominating the number of total chargers in the U.S. at 58% according to EVAdoption. Tesla did recently agree to open more than 7,000 public chargers to non-Tesla EVs, which should alleviate some of these worries, but it still won't be enough.
Ford Blue Oval
Ford's Blue Oval (a.k.a "Electrify America") charging network is the next largest in the U.S., making up about 14% of the total share in the U.S., but these are only for Ford vehicles.
EVgo and ChargePoint
EVgo and ChargePoint, two of the largest vehicle-agnostic charging companies in terms of U.S. market share, collectively make up only 14% of the U.S. market, so it makes sense as to why the U.S. consumer would be concerned.
To overcome this hurdle, the U.S. consumer will have to shell out the extra money for the more expensive Ford and Tesla electric models compared to their industry counterparts, something not all Americans can do, which will hinder the growth of EVs in the U.S.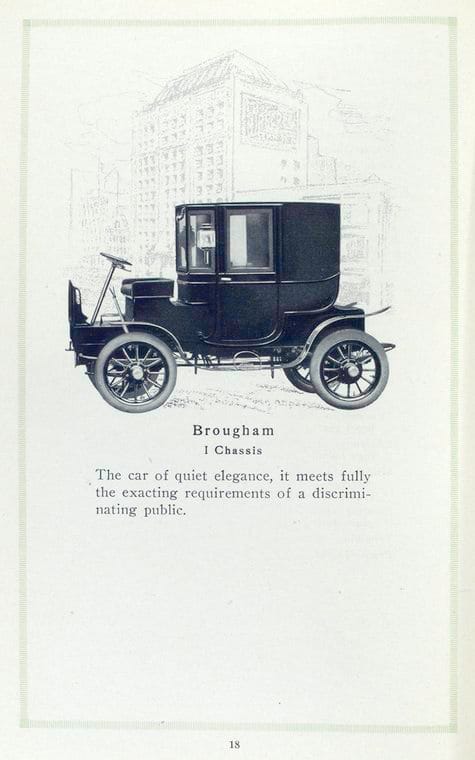 Lithium and Batteries Industry for EVs
Parallel to the development of charging infrastructure, the U.S. will need to get a better grip on the lithium and batteries industry to make EVs more feasible. As mentioned before, the U.S. Department of Energy did recently lend Ford $9 billion for their Kentucky battery production plant, but this is just one instance, specific for Ford vehicles.  
China Leads in EV Battery Production
And who again leads the pack in battery production? That's right… China.
China has the 4th largest lithium deposit in the world by country and accounts for 76% of global battery production according to Reuters. The U.S. gets almost 70% of its lithium-ion batteries from China, importing roughly $9.3 billion worth in 2022 according to Statista. Europe is in a similar situation, entirely relying on China for lithium and relying on countries such as the Democratic Republic of the Congo for materials such as cobalt.
Limited US Access to Lithium
To overcome this reliance on China, U.S. companies will have to seriously ramp up production of batteries on U.S. soil, but because of the short supply of lithium in the U.S., raw materials are still going to be an issue.
One place to look, especially with regard to lithium, is South America, notably Chile, Bolivia, and Argentina. These three countries alone hold 75% of the world's lithium deposits according to EnergyX, and being at least in the same hemisphere as the U.S. makes this a viable alternative to importing straight from China.
However, as battery production ramps up in Europe as well, competition for resources in these countries will increase, especially considering that lithium demand is expected to increase 7x until 2030 according to BlackRock. The U.S. is already on the list of Chile, Argentina, and Bolivia's top trading partners, so nurturing these relationships over the coming years will be critical for the U.S. to take charge of its EV supply chain.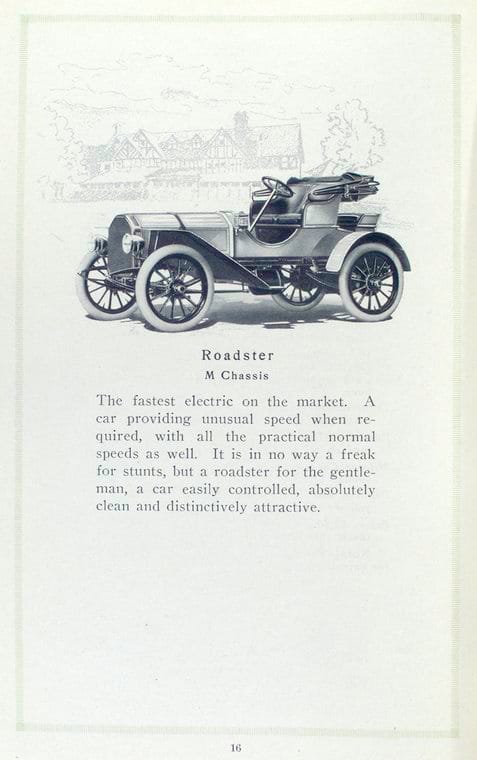 What Can the U.S. EV Industry Do?
The U.S. is obviously in a tough spot regarding the EV industry.
Countries like China that have comparable economic capabilities have fully committed themselves to the development of their EV market and have shown what's possible with time and direction, something the U.S. severely lacks in this case.
Political and cultural fragmentation has prohibited the U.S. from realizing similar growth in this space, and an import-heavy approach (business as usual) is not helping. American manufacturers such as GM and Asian manufacturers like Toyota and Honda will have to focus on developing their own charging networks, which could take years, or the U.S. government will have to subsidize industry-agnostic chargers such as EVgo and ChargePoint to exponentially expand to meet a diverse set of EVs.
Look to Norway?
Some have recommended that we look to countries like Norway, where, according to the New York Times, 80% of new car sales in 2022 were electric.
What led to this? Norway's government-subsidized almost all EV charging infrastructure development and heavily taxed internal combustion vehicles.
The U.S. could do the same, but it would be extremely difficult given the timelines of legislation and inevitable pushback from the American population. Implementing these taxes would especially garner criticism from the public which is still grappling with relatively high inflation and could prematurely impair the traditional auto industry (also not viable considering a sensitive economic climate).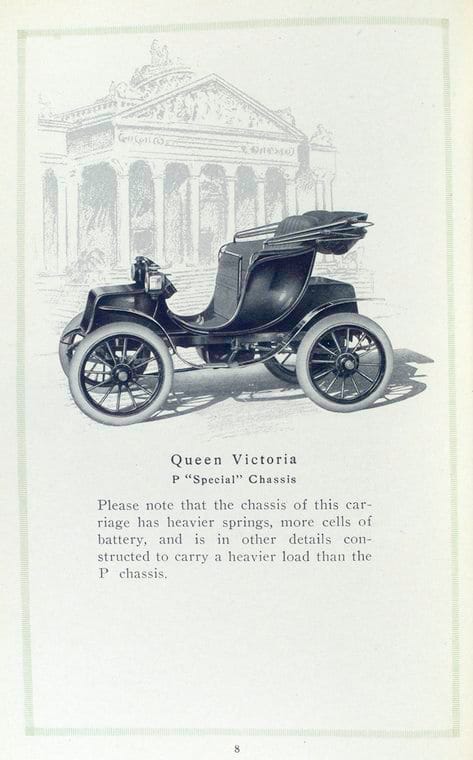 EVs and Energy Transition
Energy transition is dynamic, and complex, yet holds investment opportunities.
For this reason, Pendragon Capital Management created the Climate Impact Portfolio. To successfully navigate the opportunities and pitfalls, active, prudent, and long-term investment management is important. As with many investments, it's important to have exposure to many issuers and industry sectors to offset stock-specific and industry risk.
Thank you for reading. If you enjoyed the content, please share it with your contacts. Don't hesitate to reach out with any questions. If you are interested in investing in the global energy transition, please see our website, send us an email to ian@pendragon- capital.com, or call us at 917-837-2287
Thanks for reading!
Special thanks to Timothy Patterson, a rising sophomore at Bentley College and Pendragon Capital Management Summer Intern, for his research on this topic.
Note: This blog article is intended for general informational purposes only. Nothing in it should be construed as, and may not be used in connection with, an offer to sell, or a solicitation of an offer to buy or hold, an interest in any security or investment product. Investing involves risk.
Image credits: General Research Division, The New York Public Library. (1903 – 1916):
Showing rectifier installed and vehicle being charged. Retrieved from https://digitalcollections.nypl.org/items/510d47de-0022-a3d9-e040-e00a18064a99
Baker electric vehicles; Queen Victoria; P "Special" chassis. Retrieved from https://digitalcollections.nypl.org/items/510d47de-09b8-a3d9-e040-e00a18064a99
Baker electric vehicles; Roadster; M chassis. Retrieved from https://digitalcollections.nypl.org/items/510d47de-09bd-a3d9-e040-e00a18064a99
Baker electric vehicles; Brougham; I chassis. Retrieved from https://digitalcollections.nypl.org/items/510d47de-09be-a3d9-e040-e00a18064a99
Baker electric vehicles; Runabout; S chassis. Retrieved from https://digitalcollections.nypl.org/items/510d47de-09bb-a3d9-e040-e00a18064a99
Baker electric vehicles; J Victoria. Retrieved from https://digitalcollections.nypl.org/items/510d47de-09c3-a3d9-e040-e00a18064a99
Baker electric vehicles; Suburban. Retrieved from https://digitalcollections.nypl.org/items/510d47de-09c5-a3d9-e040-e00a18064a99