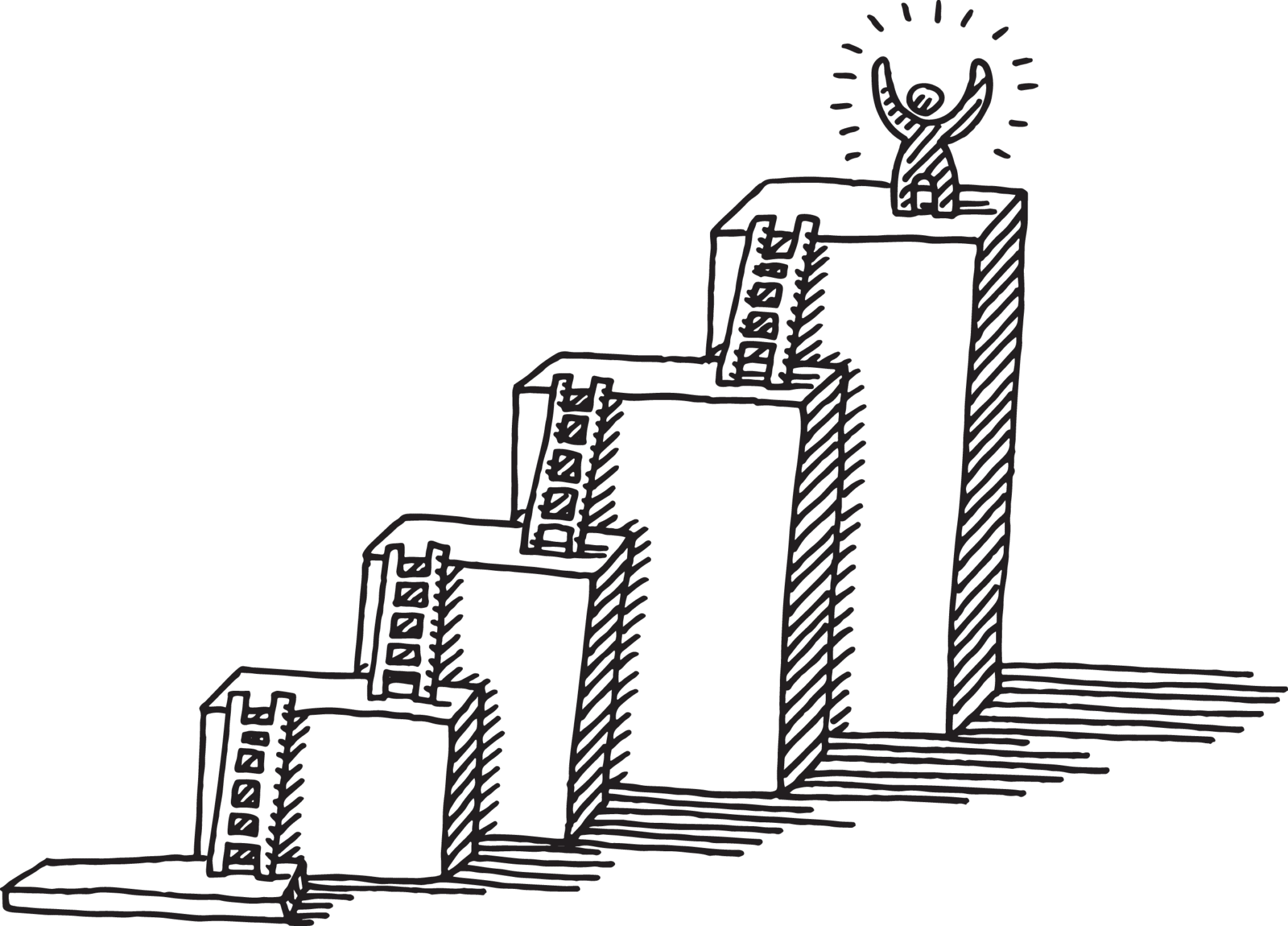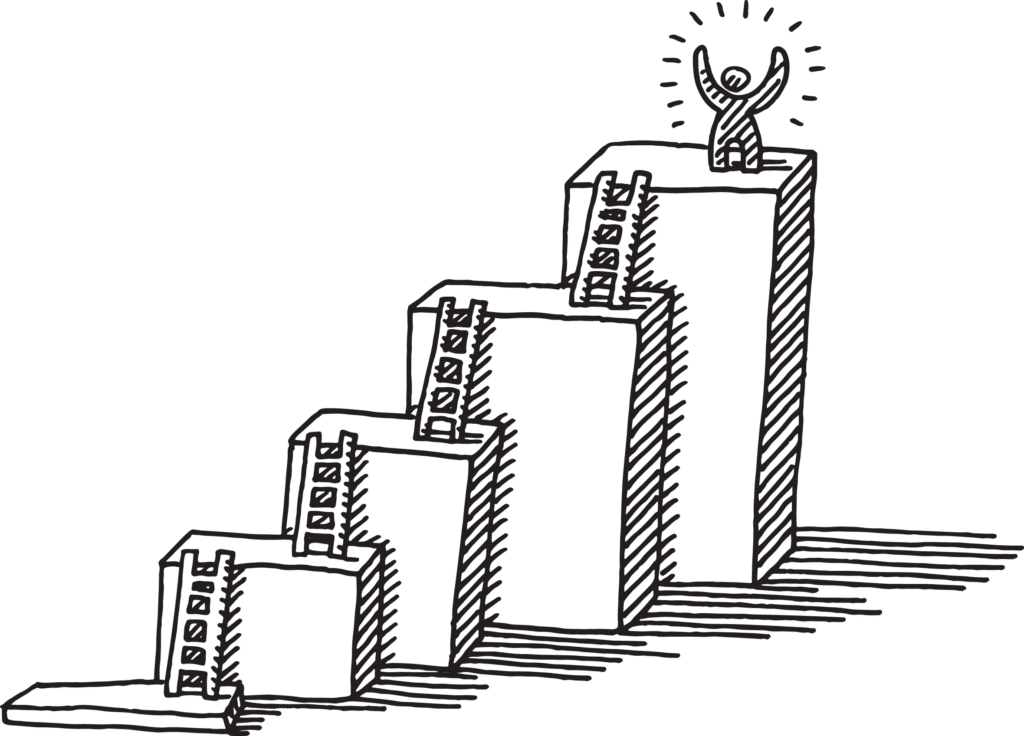 Compounding is the Eighth Wonder of the World.  He who understands it earns it, he who doesn't pay it."

Albert Einstein
What are the Pendragon Fixed Income Strategies Investment Portfolios?
Pendragon Capital actively manages its fixed income portfolios through a combination of bottom-up company research and top-down analysis of industry, market, and economic trends. Fixed income portfolios are structured as "ladders" where the maturity dates of individual bond holdings are staggered such that each year a portion of the portfolio matures. Proceeds from bonds that come due are reinvested at the farthest point in the "ladder". This provides both liquidity and some protection against rising interest rates.

Who should consider investing in the Fixed Income Strategies Investment Portfolio?
Pendragon's fixed income strategies are attractive for income-seeking clients who have a long-term investment horizon. Our portfolios offer income primarily through interest earned.
Who manages the account?
Ian Green is the portfolio manager for Pendragon's fixed income strategies. He has been a registered investment advisor since 1997. Ian is a CPA and is a member of the AICPA Personal Financial Planning section. He holds a BS in accounting and economics from Marist College and an MBA in finance from Columbia University. Pendragon Capital Management, Inc. exercises discretionary authority over buying and selling securities in the account.
In what types of companies will the managers invest?
The fixed income strategies select investment holdings based on the goals and risk tolerance of the particular client. We choose investments that are good values and that have good risk-return profiles. We select bonds and position size in such a way to provide diversification.
What types of instruments will the manager use to make these investments?
Pendragon's fixed income strategy invests in fixed income instruments such as taxable bonds and preferred stock of US and non-US companies and taxable bonds of US Treasuries, foreign governments, and those of state and local governments and authorities.
If the investor desires, based on her/his tax bracket, the strategy can employ tax-exempt bonds of state and local governments and authorities. In both the taxable and tax-exempt strategy, we may purchase exchange-traded funds and closed-end mutual funds.
What are the fees associated with the Fixed Income Strategies Investment Portfolios?
Pendragon Capital Management generally charges a 0.35% management fee, paid quarterly based on the quarter-end account value. In addition, the investor will pay other fees such as trade commissions and other ancillary brokerage or clearing firm charges.
What are the risks associated with investing in Fixed Income Strategies Investment Portfolios?
All investing involves risk. Investors can lose all or part of their principal. The overall market is volatile. While the strategy invests in predominantly established firms, any deterioration in the quality of the company will hurt the price of its bonds. This also holds for state and local government. Changes in interest rates also affect bond prices.
When dealing with foreign issuers, currency exchange rates can also affect bond prices. Geo-political events also present risk.
Can the Fixed Income Strategies Investment Portfolios be held in a retirement account?
Yes, Pendragon's taxable fixed income strategies can be used in retirement accounts
Is there a minimum investment to open the Fixed Income Strategies Investment Portfolios Account?
Yes, the minimum investment for individual bond selection fixed income strategies is $100,000. For investors with less to invest, Pendragon Capital would refer you to its affiliate, BrokerageSelect (www.brokerageselect.com) for an investment strategy using mutual funds.
What are the applicable safeguards?
While there is no protection against market losses, the Fixed Income Strategies portfolio strategies exist in a brokerage account at a FINRA SIPC member securities broker-dealer. The broker-dealer employs a third-party clearing firm to hold all client assets and send trade confirmations and monthly statements to clients. Please see SIPC protections on the SIPC website (www.sipc.org). In addition, our clearing firm, Wedbush Securities, Inc. provides private insurance up to $25 million per customer to protect against fraud or bankruptcy.
How do I open a Fixed Income Strategy Investment Portfolio account?
Please contact Ian Green at 917-837-2287 or ian@pendragon-capital.com to obtain the appropriate new account forms. For more information, contact us.